Institute for Women's Empowerment
The Institute for Women's Empowerment was set up by a group of feminist activists,  engaged researchers and political advocates, who are active in regional and international networks working on various issues around the empowerment of women.  These are among others, religious fundamentalisms, land rights, sexualities, political participation and economic justice.  IWE was registered in Hong Kong on 20 May 2008, but since 2016, is registered as an Association in Jakarta, Indonesia. Its official Indonesian name is 'Perkumpulan Pemberdayaan Perempuan Untuk Keadilan Gender', but will be popularly referred to simply as 'IWE-Indonesia'.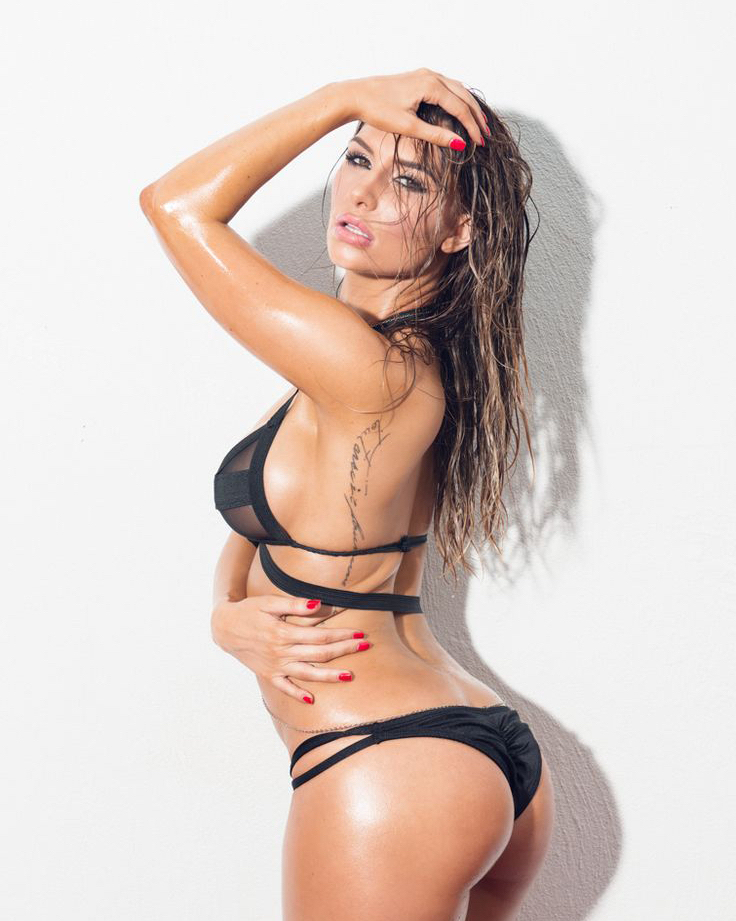 The Vision, Mission and Values and Principles, as well as the logo of IWE remain the same for IWE –Indonesia, so that IWE's character and Objectives remain the same, even though its location has changed.